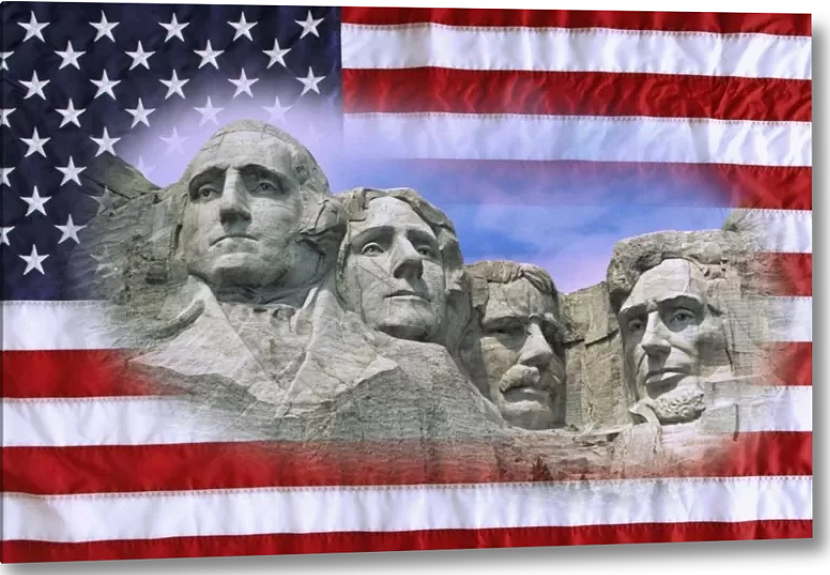 by Fr. Abbot Tryphon –
Stand up to those who would destroy our nation's heritage.
Earlier today it was announced that the statue of Christopher Columbus that has long stood before the state capital in Columbus, Ohio, has been removed. But what really shocked me was hearing that they are now considering changing the name of their city, seeing Christopher Columbus as responsible for the genocide of indigenous peoples.
That we Americans are allowing ANTIFA Marxists to dictate the destruction of national symbols of our history is unbelievable. That there are leftists demanding the removal of the presidential images on Mt. Rushmore, the toppling of statues, not only of Confederacy, but even of George Washington and Thomas Jefferson, all in the name of social justice, is appalling to me. The fact that some of these Marxists have even gone so far as to demand all images of Jesus Christ, and His Holy Mother, be destroyed as symbols of white supremacy, is beyond belief. [Read more…]