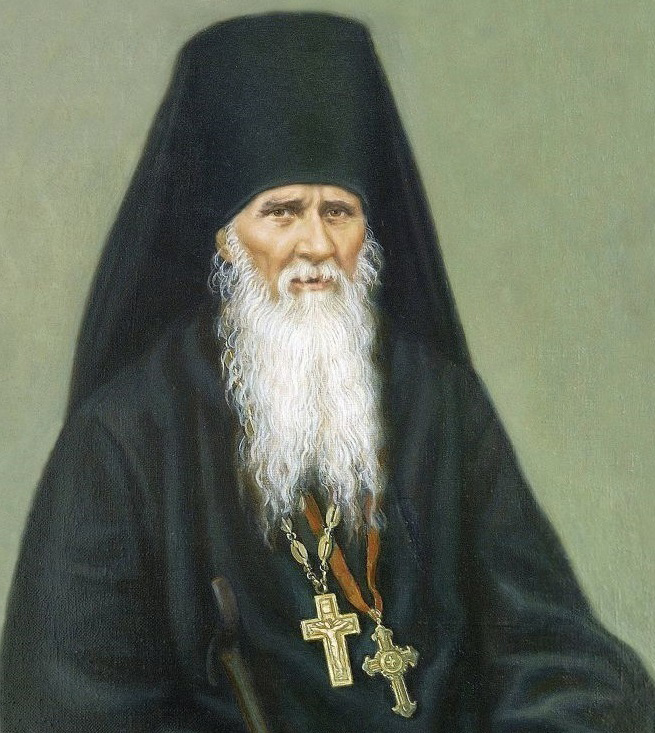 St. Ambrose of Optina (1812-1891) –
My child, know that in the last days hard times will come; and as the Apostle says, behold, due to poverty in piety, heresies and schisms will appear in the churches; and as the Holy Fathers foretold, then on the thrones of hierarchs and in monasteries there will be no men to be found that are tested and experienced in the spiritual life. Wherefore, heresies will spread everywhere and deceive many.
The enemy of mankind will act skillfully, and whenever possible he will lead the chosen ones to heresy. He will not begin by discarding the dogmas on the Holy Trinity, the divinity of Jesus Christ, or the Theotokos, but will unnoticeably start to distort the Teachings of the Holy Fathers, in other words the teachings of the Church herself.
The cunning of the enemy and his "tipics" (ways) will be noticed by very few — only those that are most experienced in spiritual life. Heretics will take over the Church, everywhere, and they will appoint their servants, and spirituality will be neglected. [Read more…]