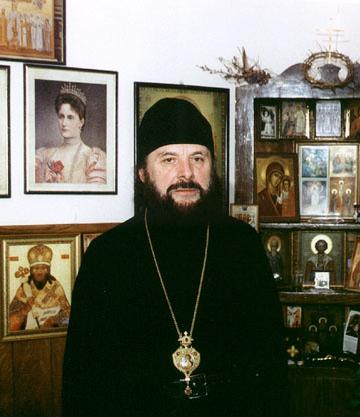 by Bishop Alexander (Mileant) –
There is no example in all of the New Testament of approval, acceptance, or even tolerance of homosexuality.
Homosexuality: Although there is much more open discussion about homosexuality in the twentieth century than in previous times, there is definite reference to it in ancient writings. The frequently used synonym, sodomy, comes from the apparent homosexual activity among men of Sodom (Genesis 19), and the severity of strictures set forth in the Holiness Code, with nothing short of the death penalty being imposed, suggested that the need for discipline must have been great, (Leviticus 18:22; 20:13). The Old Testament understood normal sexual intercourse as not only a way of expressing a loving relationship, but also as a divinely appointed way of procreating new life.
In the New Testament, St. Paul condemns male prostitutes and homosexuals (I Corinthians 6:9-11). In the first chapter of his epistle to the Romans (Romans 1:24-32), he also judges it as unnatural. [Read more…]