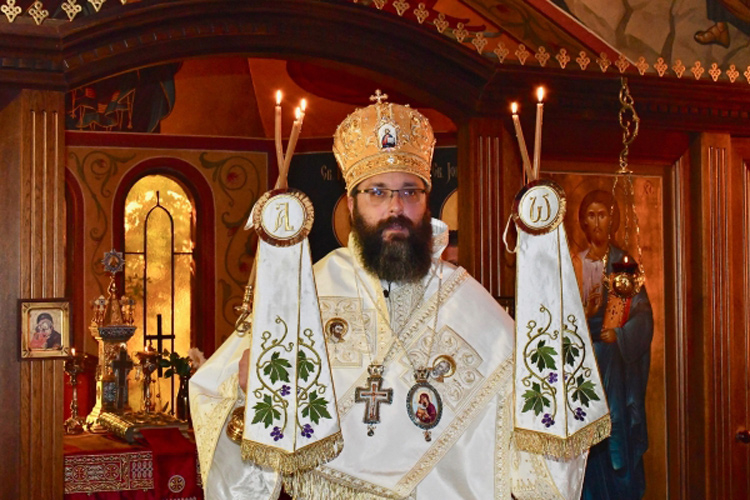 by Bishop Siluan (Mrakić) –
Man has become a virus to his fellow man in this ever-changing world and dystopian looking society.
I am compelled by my conscience as Bishop of the faithful entrusted to me, to address by way of this open letter my deep concerns regarding the situation our nation has spiraled into during this current health crisis, which we fear is becoming more of a crisis of humanity than that of health itself.
The Latin proverb Homo homini lupus est, "A man is a wolf to another man," has tragically found its new form and expression in today's crisis as: Homo homini virus est!
Man has become a virus to his fellow man in this ever-changing world and dystopian looking society. This is not hyperbole; it is happening right now around us. Just look at our workplaces, formerly places of collegiality and friendship, now rapidly digressing into segregation, suspicion, bullying and ridicule of those who have not yet received the green tick! [Read more…]