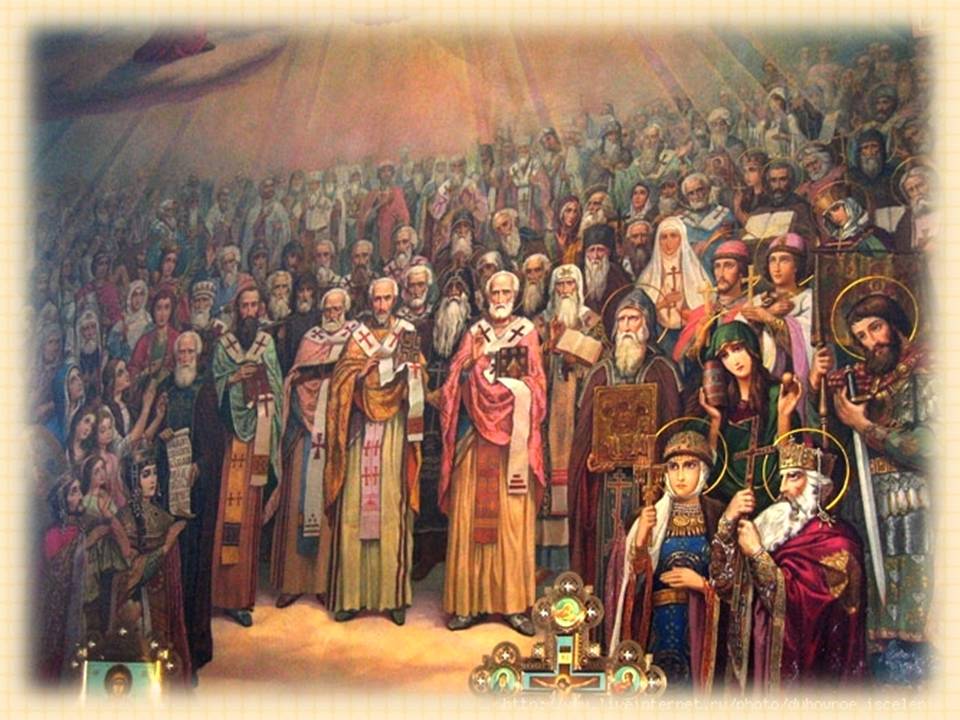 by Fr. Ioannes Apiarius –
Don't dialogue with sin. Don't engage sin. Don't self-identify with sin. Don't take pride in sin. Don't define sin as essential to human identity. Don't celebrate sin. Turn away from sin. Flee from sin. Repent of sin. Struggle and fight against sin. Help others turn away from sin. Help them to fight against sin. Teach others to avoid sin and reject sin.
"The demons want us to enter into dialogue with them. We must do everything we can to avoid this. The only way to do this is to totally ignore all their suggestions, to not pay them any attention," wrote Elder Sergei of Vanves.
These are basic and universal Christian principles and moral precepts that keep us on the narrow road that leads to salvation and eternal life. They help us clear the weeds of destructive passions from the soil of our souls, and prep it for the Word of God to be implanted, take root, and bear much good fruit. They help us fight the good fight. They help us live in truth. They help us seek and worship the True God, not the idol many of us craft from our own distorted thinking and call it "god." [Read more…]