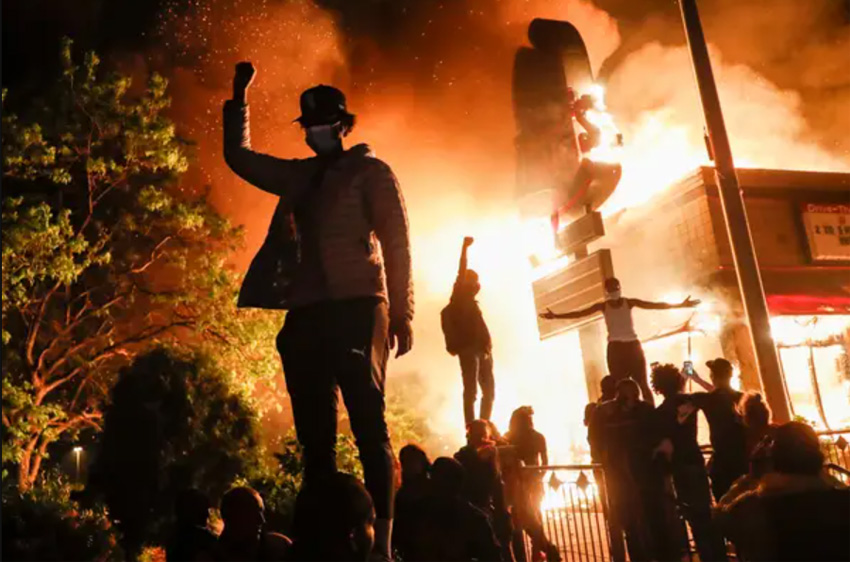 by Glenn Ellmers –
The entire Woke agenda is an attack on civilization and a return to barbarism, violence, and anarchy. It's the return of tyranny.
Our political situation is so chaotic and strange right now that we can't take anything for granted—including what is normal. So it's often necessary to explain what may seem obvious to readers of American Greatness, but is regarded as strange or almost incomprehensible to other people.
For example, it is obvious to me, and probably to you, that today's "progressive" agenda is actually pushing our country back to a more primitive past.
Consider some of the most urgent priorities of woke ideology: [Read more…]