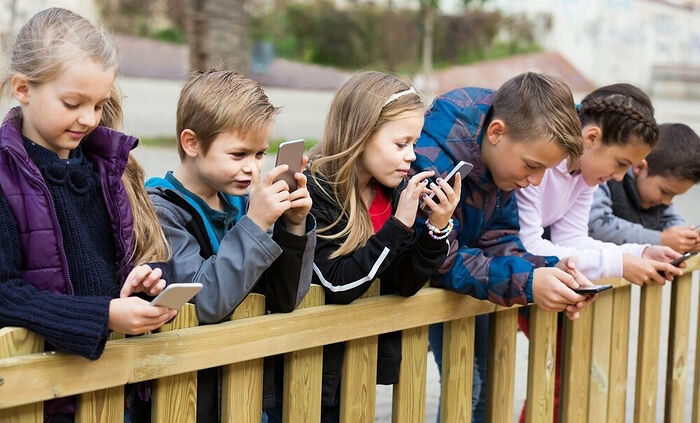 by Fr. Octavian Moşin –
Our main duty is to surround the children with care and prevent any harmful influence from entering their souls or stealing them from us.
To create a family is about denouncing oneself for the sake of the love of your neighbor. On the whole, I think that family is akin to a monastery. A monk at his tonsure takes three vows: to live in chastity, poverty, and obedience. If these principles were kept in family life, we would have a completely different outcome than the one we are facing today.
One should keep his desires at bay, preserve physical and spiritual purity; money should be a shared resource, with no one furtively trying to stash it away, because both the husband's and the wife's major goal is to acquire [Read more…]