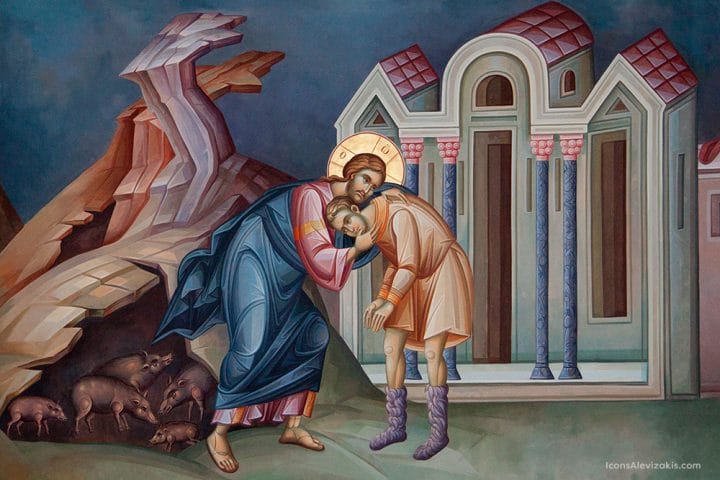 by Fr. Johannes Jacobse –
Be courageous. Don't fear. Stand on the Rock.
We may be in the stages of a final reveal. Corruption must be revealed to overcome the power of darkness. The darkness is sustained when fear overcomes the heart and mind of man. He loses hope and the necessary constituents that give his life meaning move beyond the horizon. He becomes blind.
Men embrace ideology because they refuse to face the corruption in their own hearts. The ideology confers a false righteousness that avoids the honest appraisal of one's own heart that is necessary for freedom, and replaces it with a lie. This lie reiterates the lie first whispered in Eden: "You will become like God." That is how a man becomes blind. [Read more…]