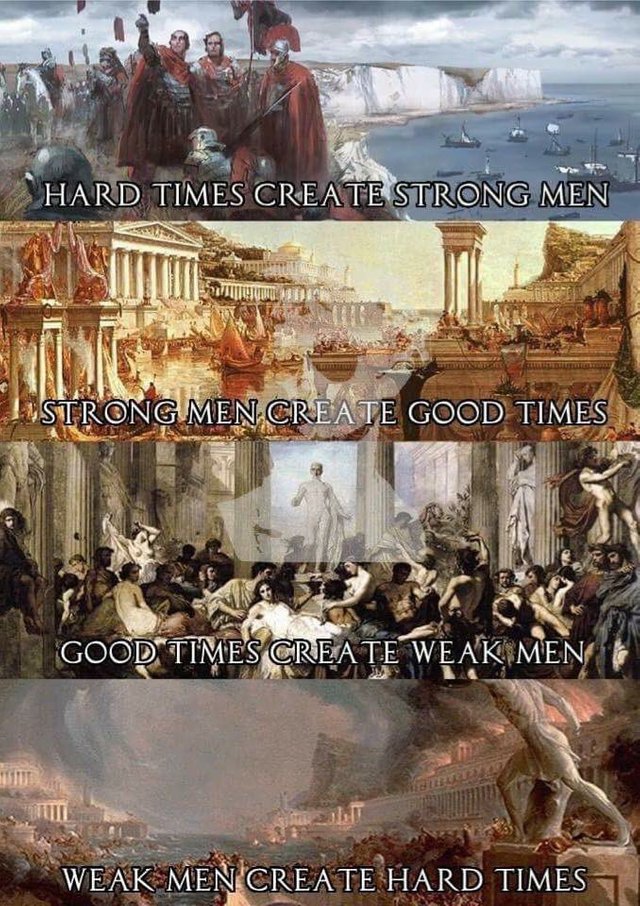 by James George Jatras –
Simply being what used to be considered normal and leading a productive life is becoming the most revolutionary act one can perform. With that in mind, find the strength to be revolutionaries indeed!
I accepted the invitation to speak with you today only with great trepidation. This was for at least three reasons.
The first is that, both for self-protection in an increasingly unfree country and my growing sense that nothing I or anyone else can say will make much difference in averting the horrors I believe are coming our way, I had ceased my public writing and speaking life, such as it was. I reluctantly have made an exception to that less than momentous recusal but plan to resume it at the end of today.
Secondly, I was loath to contaminate the naturally ebullient optimism of youth with my crotchety Boomer pessimism. At your age you should feel that the world is, if not quite your oyster, at least pregnant with possibilities. How do I tell you that, in the layman's terms, your lives will probably suck? At least in the near future. But there is hope. I will return to that.
Thirdly, I thought it would be derelict of me not to provide you with some sage, old graybeard advice of a practical nature. If I were in your shoes today, what would I do, specifically, to try to make a positive contribution to the world around me? [Read more…]