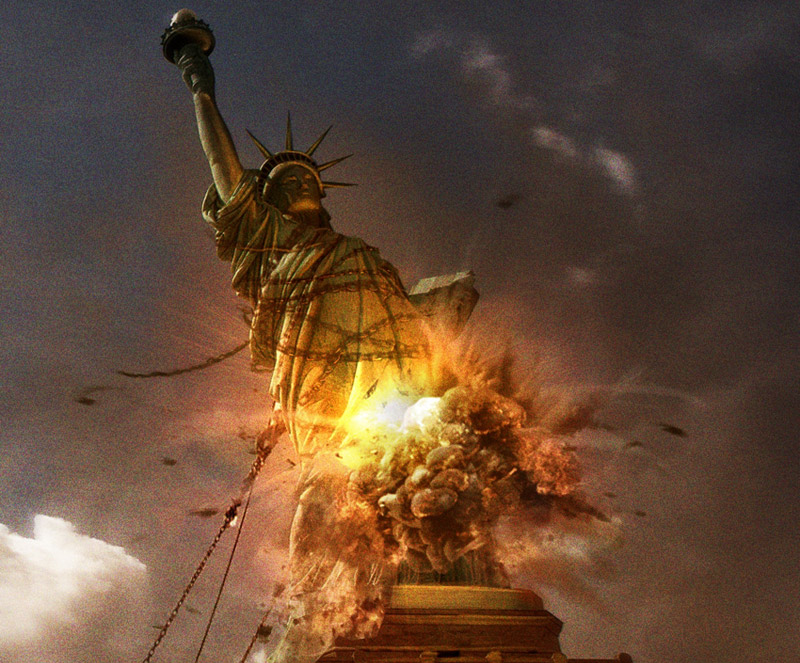 by Doug Mainwaring –
…
Our government Leviathan is very real and has grown to previously unimaginable proportions. Its ever-increasing reach seems to know no bounds. And what was once perceived to be Leviathan's mostly fiscal threat to the health and well-being of our nation is now a monstrous moral threat.
Leviathan's vast bureaucracies are now its foot soldiers, who have busied themselves with weaponizing executive edicts, errant court rulings and out-of-control regulatory powers against all who disagree with our Ruling Elites never-ending social/moral engineering experimentation.
When will a critical mass of Americans of every race, creed, and color wake up and recognize Leviathan's hot breath on the napes of all our necks, and finally exclaim, once and for all, "Enough is enough?" [Read more…]