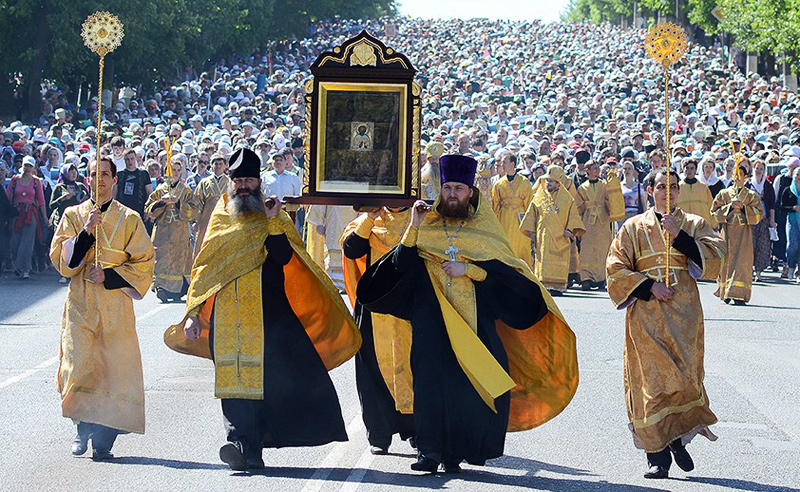 by Fr. Ioannes Apiarius –
Those who are darkened by spiritual corruption or sexual depravity cannot be trusted to lecture others about what's normal or demand that the normal embrace abnormality.
Those who are confused about their own sexuality or reject traditional Christian moral principles are incapable of giving advice on normal human relationships or family life inside or outside the Orthodox Church.
Those who believe or teach that sodomy is either "normal" or not sinful have separated themselves from the true teaching of the Orthodox Church and go against the laws of nature. [Read more…]