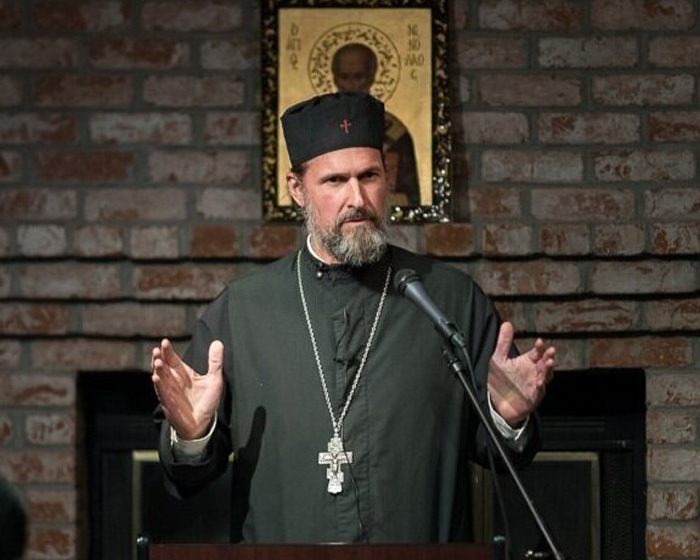 An Orthodox Christian priest known for his out-spoken defense of the Orthodox Church's view on marriage and abortion, has sued the editors of an online publication for defamation.
Thomas More Society Special Counsel are representing Fr. Josiah Trenham, along with his wife, Orthodox Christian Ministries, and St. Andrew Orthodox Christian Church, in federal court.
Trenham and his ministry are suing self-proclaimed gay rights activist Peter "Giacomo" Sanfilippo and other editors of the online publication Orthodoxy in Dialogue for outrageously false, malicious, and defamatory statements and accusations concerning the priest and his ministry [see: Giacomo Sanfilippo's Unholy Vendetta Against Faithful Orthodox Priests and Teachers].
The lawsuit details how Sanfilippo has repeatedly attacked Trenham via the online website Orthodoxy in Dialogue. [Read more…]