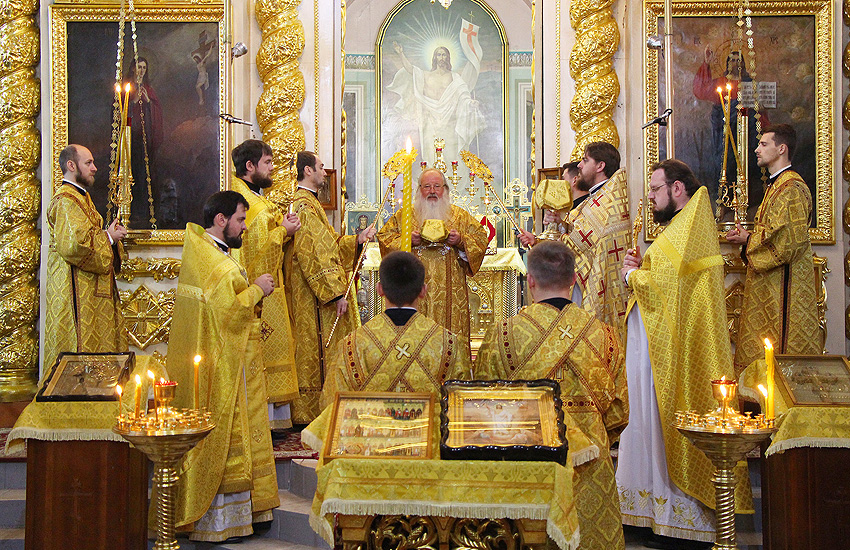 by Fr. Theodore Stylianopoulos –
Genuine faith is not a theoretical affirmation of the idea of the existence of God but a personal search for God as our loving Father and unfailing hope.
Much of everyday life in our divisive and confused times, which people call modern and post-modern, is marked by disconnectedness. Because of busy schedules and innumerable distractions, not to mention our own evil passions and the social and political problems all around us, a spouse is often disconnected from spouse, a parent from child, a friend from friend, a neighbor from neighbor. Disconnectedness harms families, schools, places of work, communities, nations, and even churches. The worst kind of disconnectedness, and the root cause of all others, is disconnectedness with God.
Christians know God primarily as revealed in the person and the life of Jesus of Nazareth. According to the Orthodox faith, everything in the Church begins and ends with Jesus the Lord. [Read more…]