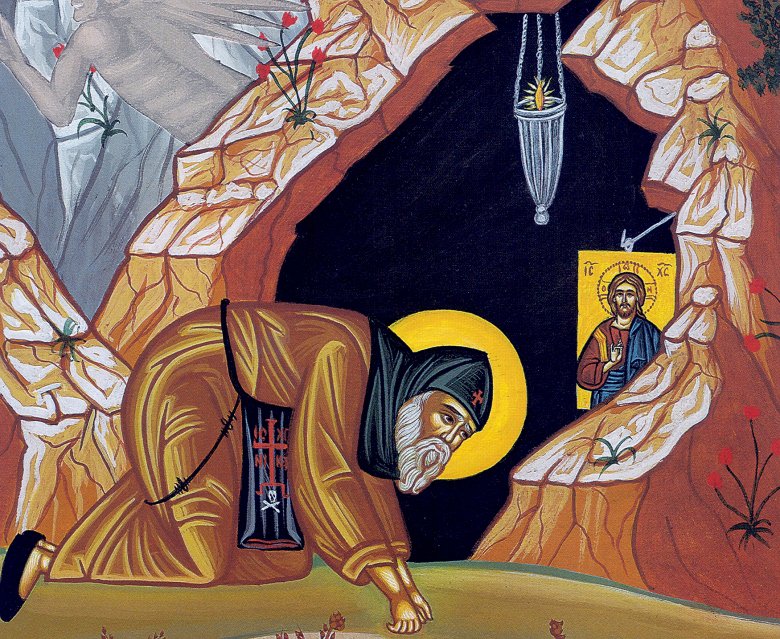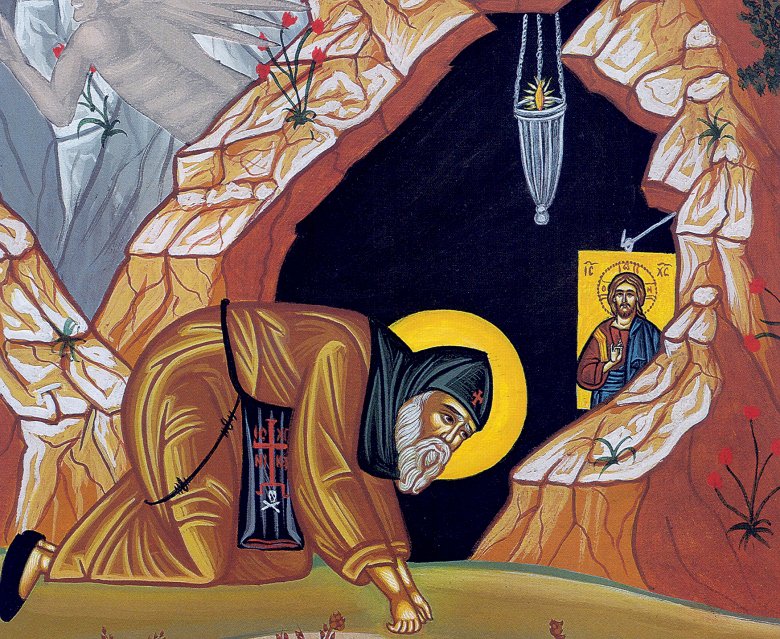 by St. Luke, Archbishop of Crimea –
O Lord and Master of my life, take from me the spirit of sloth, despair, lust of power, and idle talk.
But give rather the spirit of chastity, humility, patience, and love to Thy servant.
Yea, O Lord and King, grant me to see my own transgressions, and not to judge my brother, for blessed art Thou, unto ages of ages. Amen.

The prayer of St. Ephrem (St. Ephraim) the Syrian occupies a special place in the services of the holy Church. It is repeated many times during the services of Great Lent.
This prayer penetrates the heart like none other, mysteriously acts upon it, and you feel a special, exceptional divine power in it. Why is that so? Because it was poured from a heart that was perfectly purified and holy, and from a mind that was enlightened by divine grace and had become a participant in the mind of Christ. [Read more…]