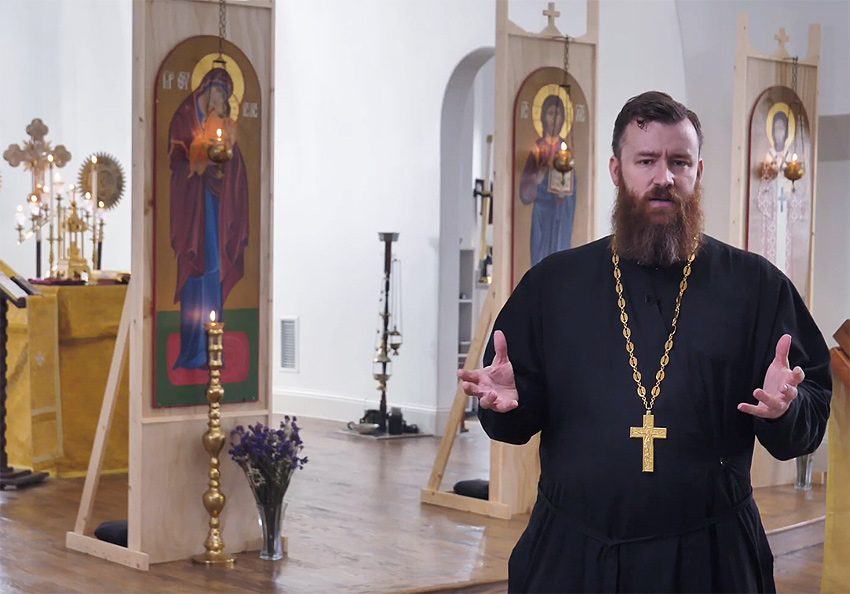 by Fr. Photius Avant –
Sin itself, of any variety, cannot be blessed by the Church. It can't be. Sin is destructive. It is corrosive. It has within it the principle of death, of dissolution.
"Thine they were. Thou gavest them Me and they have kept Thy Word" says the Lord Jesus Christ in His high priestly prayer to the Father (John 17:6). And it is the Word, Jesus Christ Himself, which the Father gave to the apostles, Whom the apostles have kept.
And, it is the Word Jesus Christ Who is defended at the First Ecumenical Council in Nicaea in 325 which we commemorated yesterday. A terrible heresy had disrupted the peace of the Church: the heresy of Arius. Now, he was not the first heretic and certainly not the last. But, heresy, all heresy, is destructive because in changing what we understand about Christ, in changing about what we understand about the Holy Trinity, the end goal gets changed. The goalposts have been moved. [Read more…]