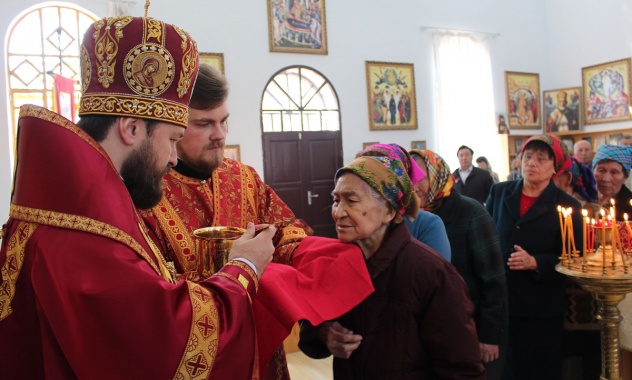 by Fr. Paul Gassios –
Many times you have to say to your kids "no, you can't do that" even if it means your child getting angry at you; they might even say they hate you when you need to enforce an admonition with some type of consequence when they defy it.
In a similar fashion our Orthodox Church teaches certain things that at times are not popular concerning the lifestyles we are to live. There are times we as priests and laity need to say to ourselves and others "no we can't do that" and if we do; there is a consequence we face if we choose to ignore what the Church teaches. I have already stated when it comes to matters of faith such as the Nicene Creed, that if we don't accept the tenets of the Creed and outright reject the confession of faith found in it, one should not come to communion until they change their thinking and can say "Amen!" to what the Creed professes to be true.
In the moral area, if someone commits certain sins such as murder or adultery, our Church canons (or rules) call for a certain number of years where one cannot go to communion and must do acts of penance (i.e. actions to show you are sorry for what you did) before someone can be restored to communion. [Read more…]