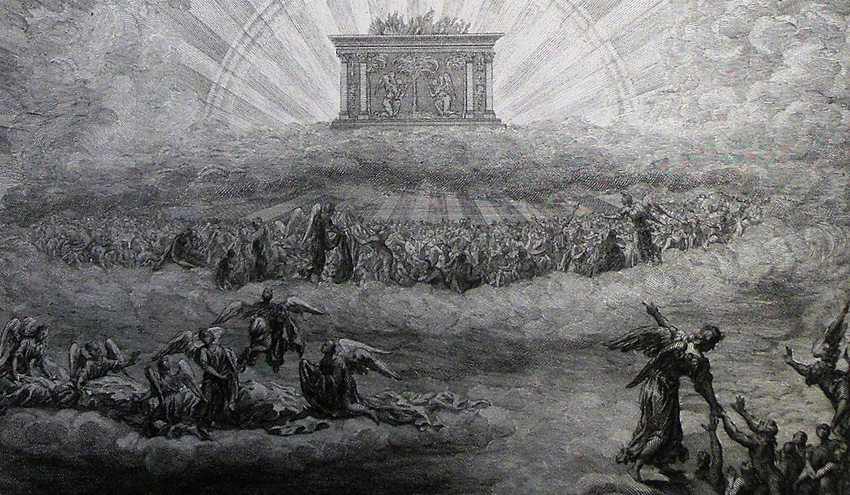 by Fr. Gabriel (Hieromonk) –
Christians are coming to the conclusion that the times are not merely troubling, but apocalyptic.
There is no question that we live in troubling times. The 20th century witnessed an unparalleled persecution of Christianity across the entire world – primarily through revolutionary violence in the East, but primarily through worldly seduction in the West (if you doubt that the two are comparable, I will simply point to the witness of Alexander Solzhenitsyn who had ample occasion to experience both for himself).
Such persecution was prophesied to us by our Lord: "Then shall they deliver you up to be afflicted, and shall kill you: and ye shall be hated of all nations for My name's sake" (Matthew 24:9). And before this He had warned of the rise of false prophets, of wars and rumors of wars, of plagues and famines and troubles of many kinds – [Read more…]