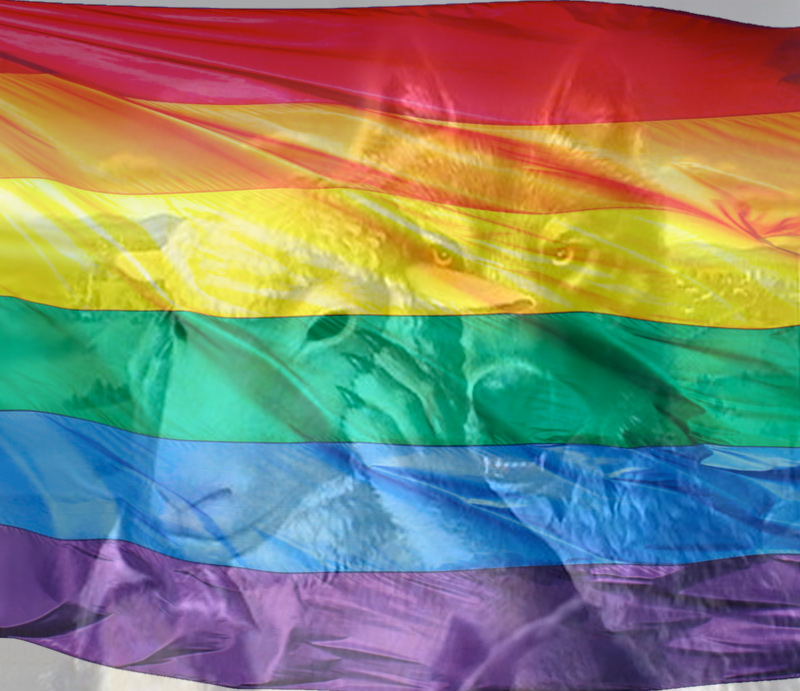 by Fr. John Parker (transcribed from video) –
(The following excerpts were transcribed from a public video of Fr. John Parker's presentation at the Digital Media and Orthodox Pastoral Care conference from June 2018. Topical headings and bolded words were added for emphasis.)
But the digital age also provides a greenhouse for what I would like to call anti-catechism: the subtle and not-so-subtle questioning of, for example, the moral teachings of the Orthodox faith. On the whole, this anti-catechism is unmonitored and, one hopes, not blessed for publication; and yet, with several examples, we can see the advancing of agendas simply unrelated to Orthodox personhood and the moral life.
Public Orthodoxy
What do we do, for example, with a site like Public Orthodoxy? Public Orthodoxy is, according to their website, "a peer-reviewed online publication produced for the Orthodox Christian Studies Center of Fordham University" in New York, whose "goal is to feature insightful, provocative op-ed pieces from scholars of Orthodox Christianity." The blog is a main electric medium to "foster intellectual inquiry by supporting scholarship and teaching that is critical to the ecclesial community." I'll place my emphasis on "provocative" and "critical". [Read more…]