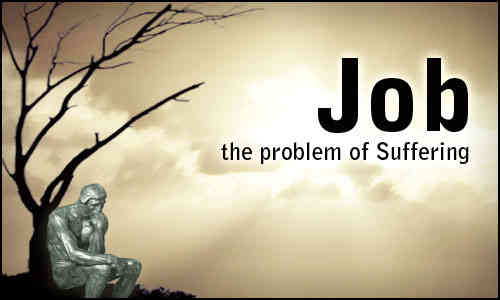 by Mackenzie Mulligan –
That is the question for the ages. The suffering of bad people, of evil people, is (for some) an easier question. There is a notion of cosmic reparation, whether of impersonal karma or personal Justice, that provides an explanation on that front. But what of good people?
That, at least, is a question asked repeatedly by characters in G. K. Chesterton's The Man who was Thursday, and the answers Chesterton hints at are some of the most incredible I have ever read.
But first, we must eliminate the greatest of the false trails apologists often stray down: that human goodness is never good enough in comparison to Christ's perfection. This relativity, while actual, is nonetheless irrelevant. The goodness and righteousness even of fallen humanity is real enough and meaningful enough to be attested to even from the throne of Jehovah himself. I trust ye have heard of the patience of Job?