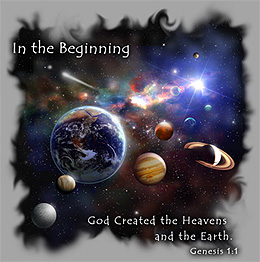 by Bob Lonsberry | 4/22/2010
Earth Day is a crock.
It is the high holy day of the environmentalism cult and I choose not to engage in that particular brand of idol worship.
I choose not to worship the earth as if it were a god and I were a savage. I am its steward, not its slave. I wasn't created for it, it was created for me.
Man exists not as an accidental product of earth's evolution, the earth exists as a home for man. It did not produce us, it was produced for us.
God made the heavens and the earth, and he made them for a purpose – and humankind is that purpose. [Read more…]