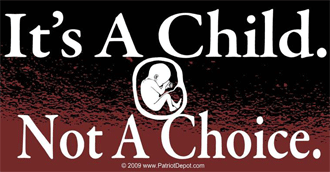 by Betsy McCaughey –
On Nov. 1, the Gilardi brothers, devout Roman Catholics who operate their own fresh produce business in Ohio, won round two in a battle against the White House. The Obama administration tried to claim that freedom of religion means freedom to pray, not necessarily to practice your beliefs. Once you leave church, you have to obey government regulations, even when they conflict with your faith.
Francis and Philip Gilardi insisted on living their beliefs as they run their business. For a decade, they've provided health insurance for their 400 employees but excluded abortion drugs, contraception and sterilization because they conflict with Catholic teachings.
However, the Obama administration requires all health plans to provide them. On Jan. 2, 2013, the Gilardi brothers sued in federal court, asking for temporary protection from the $14 million annual penalty they would face for not complying. [Read more…]