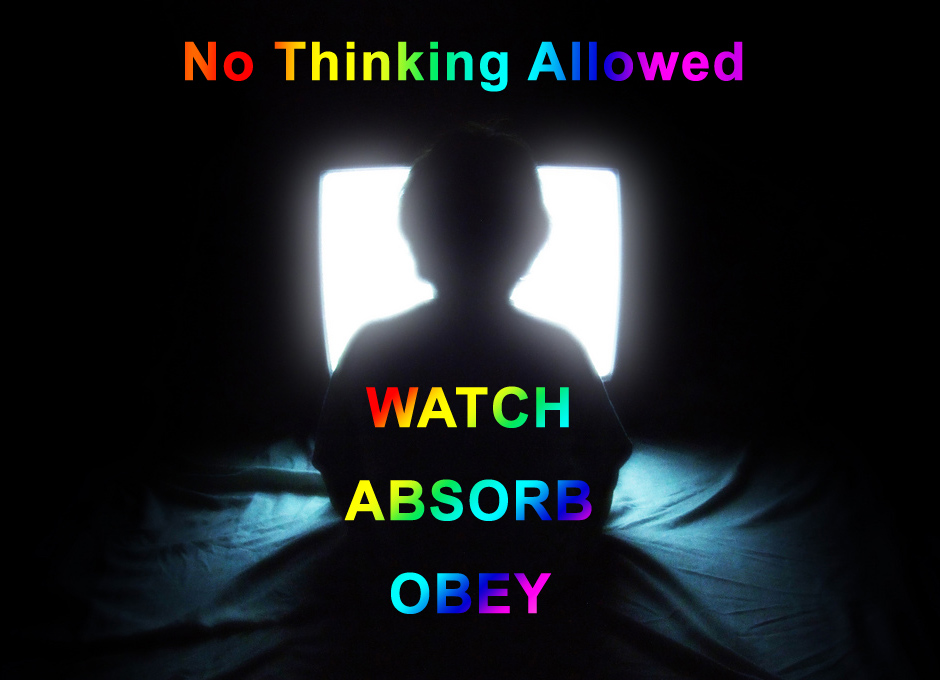 by Athanasia Trudy –
When we turn on the television, we open our mind's door, inviting into our home guests from Hollywood; script writers, actors and activists alike fill our screens and minds with what they say should be normalized….all in the name of "compassion, tolerance, and love."
A recent article by Rod Dreher in The American Conservative entitled "Surviving the Cultural Tsumani" got me thinking about the cultural indoctrination that occurs in television programming. While watching old television reruns of cop shows, I was struck by how script writers introduce situations that are far outside the cultural norm and offensive to many of their audience members. Yet, 10 or so years later that which was taboo and abnormal has become normalized.
The CBS police drama, S.W.A.T. aired in 2017.  In a recent episode, the bisexual police officer, Chris rekindles her interest in a former flame only to discover Kira is engaged to Ty.  Chris finds herself invited to be the "third" in the relationship.  [Read more…]