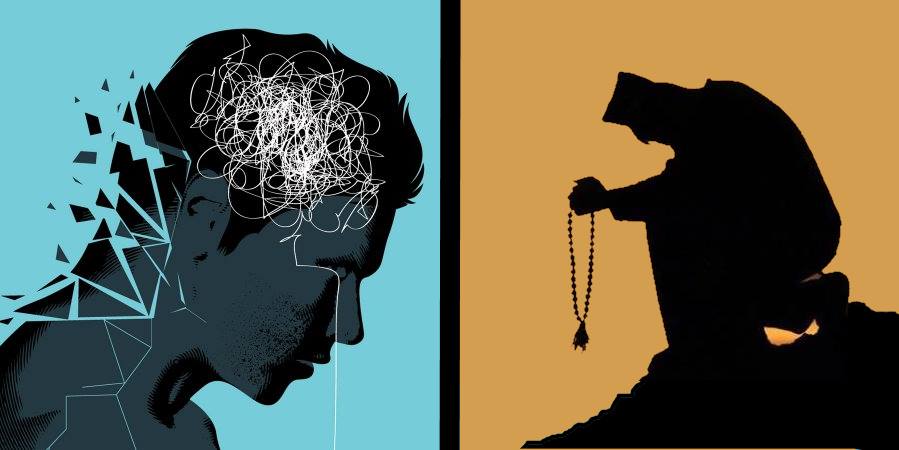 by Fr. Johannes Jacobse –
If we seek the Savior, if we conform our lives in obedience to Him, then peace and assurance can reign in our heart and we will get through this trial strengthened and changed.
I did a live stream this morning on how to handle the anxiety and fear that grips a lot of people during this pandemic. Here are my recommendations.
(1) Use the media sparingly. Don't spend the day watching the news. The constant repetition of the same "facts" (in precious short supply until more concrete numbers come in) amplifies them; it gives them a greater authority than what they warrant.
Most news readers (real journalists are few) don't know much. They simply don't have the time to study what they report. Consequently, most draw from the same sources, and some of those sources are suspect. Maintaining a critical distance is prudent. [Read more…]