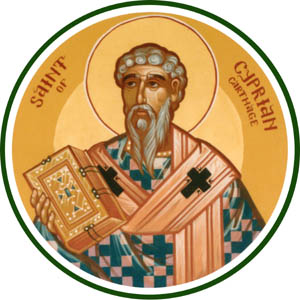 by Fr. Brian Mullady, OP –
There are those who despair and have no hope when things do not go their way in the political order. This cannot be a Christian attitude.
"The world itself now bears witness to its approaching end by its fading powers. […] The peasant is failing and disappearing from the fields, the sailor at sea, the soldier in the camp, uprightness in the forum, justice in the court, concord in friendships, skill in the arts, discipline in morals."
Someone might think these words were written today in response to a decline in American society witnessed by the attempt to so centralize the government that the freedom of the Church is threatened. Yet these words were written by St. Cyprian, an early Church Father, around the year 250.
At the time, the Christians thought that the world was coming to an end as they knew it. Yet St. Cyprian, as all good Christians, was not moved to despair. [Read more…]