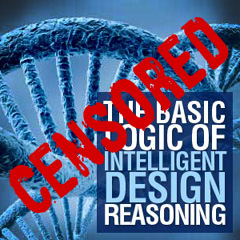 by Christine Dao –
An atheist group is petitioning the British government to issue policy to censor academic freedom and push evolution-only indoctrination on primary school students in the United Kingdom.
Celebrity scientists such as David Attenborough and Richard Dawkins have joined the British Humanist Association (BHA) in the campaign, alleging that organizations like Truth in Science and Creation Ministries International (CMI) "are encouraging teachers to incorporate 'intelligent design' into their science teaching."1
Students in the UK are not forced to learn about evolution until the age of 14 or 15. But the campaign supporters want teachers to teach evolution at both the primary and secondary level in all publicly funded schools.
Meanwhile, Truth in Science maintained that it "has never advocated the teaching of creationism in science lessons in schools. It has consistently advocated, promoted and distributed materials that encourage a more critical approach to the teaching of Evolution as an important component of science education, allowing individuals to follow the evidence wherever it leads." 2[Read more…]