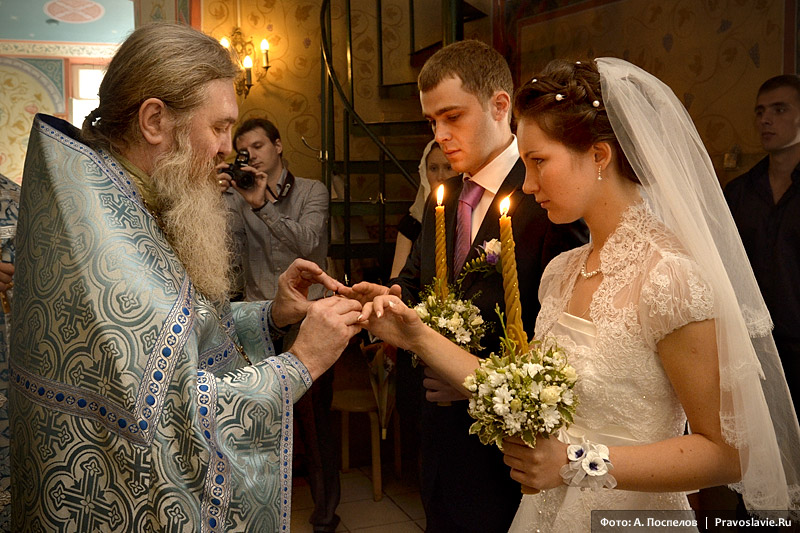 by Fr. Ioannes Apiarius –
Russia's Constitution now openly honors God, affirms marriage, and supports the Christian faith. It officially recognizes the authority and role of the Orthodox Church in the life of the people.
Voters in Russia have approved constitutional amendments that enshrined traditional Christian values in the country's supreme laws. The new Russian Constitution defines marriage as a union between one man and one woman. There was widespread support for these new amendments that uphold the traditional definition of marriage and declare "faith in God" as a core value. Russia's Central Election Commission reported that 78% of Russian voters approved these changes to the country's laws. Voter turnout was also an impressive 65%.
Russia's Constitution now openly honors God, affirms marriage, and supports the Christian faith. It officially recognizes the authority and role of the Holy Orthodox Church in the life of the people and the state. This is a blessing for the Russian faithful. [Read more…]