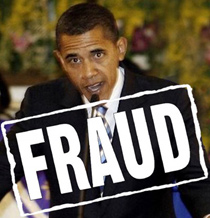 by Christian Whiton –
President Obama just gave the world a glimpse into his future foreign policy plans this week, should he win a second term. On tap for Obama II: more faith in our adversaries, more betrayal of our traditional allies and more unilateral indulgence in nuclear abolition fantasies.
Monday, President Obama told Russian President Medvedev that "This is my last election. After my election, I have more flexibility." Medvedev responded that he would dutifully report that tidbit to Vladimir Putin back in the Kremlin. The men apparently did not realize their discussion was being caught by a live microphone.
Given that the two were talking about missile defense, the implication was clear enough. In order to please Russia, President Obama will use a second term to weaken further the peaceful, purely defensive systems that can defend the U.S. and our allies from missile attacks. [Read more…]