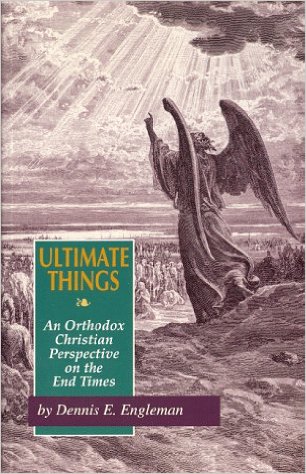 Ultimate Things | Dennis E. Engleman
Throughout the Church age, the mystery of iniquity worked subtly and insidiously to foster unbelief. Satanically inspired humanism, which had received such impetus during the Renaissance and Enlightenment, reached its nihilistic nadir in the early twentieth century in the form of atheistic communism. The utopian ideology which is at the root of communism, and in fact of most secular thought, is seldom clearly realized even by its adherents; it has become part of the unexamined ideological inheritance of the post-Enlightenment era.
"One has to realize what communism is," insisted Father Seraphim Rose. "Not merely a power-mad political regime, but an ideological-religious system whose aim is to overthrow and supplant all other systems, most of all Christianity.