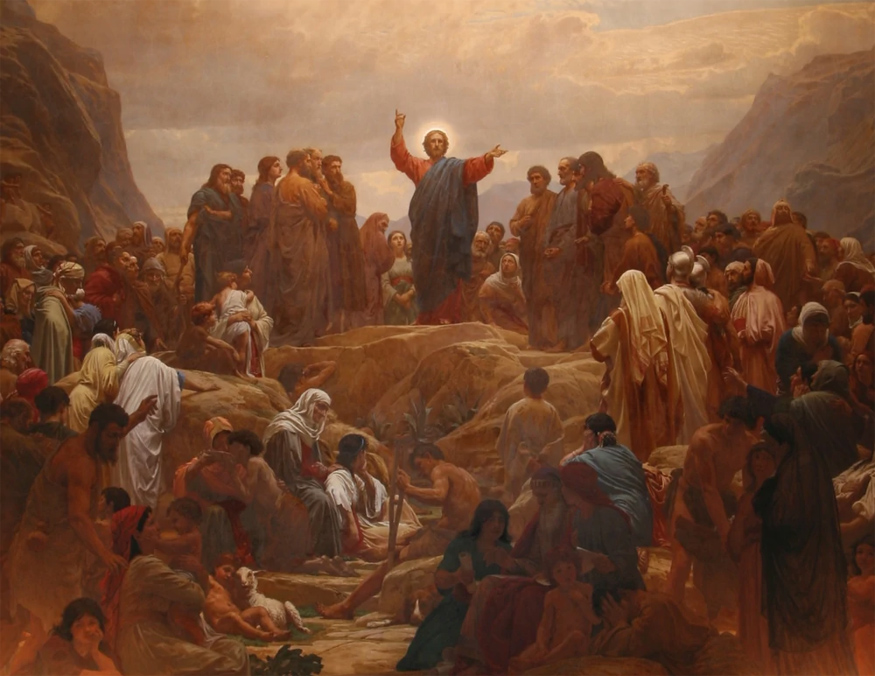 by Archimandrite Georgios Kapsanis –
The more that people are cleansed of the passions, the greater their capacity for real communion with God and other people.
Those who take a romantic and external view of the human person transfer wickedness from the person onto society, which is why they proclaim that any improvement in society will bring with it an improvement in people. But, without denying the importance of social effects on people, we Orthodox prioritize the transformation of the person through repentance and divine grace.
It's a grave error to want to change society without first striving to change ourselves. It is, at the very least, naive to believe that a change in a few social institutions will also bring about a change in people even if they don't repent. [Read more…]