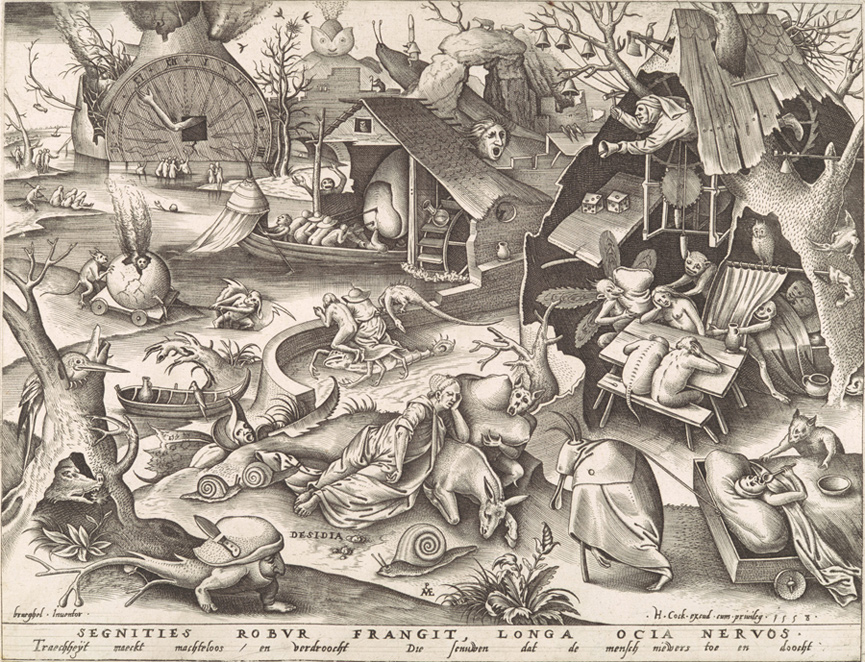 by St. Luke, Archbishop of Crimea –
"O Lord and Master of my life! The spirit of idleness give me not!" Why does St. Ephraim the Syrian begin his prayer with a request about idleness [sloth], as if there are no worse faults?
In observing idleness [sloth] from the ordinary, everyday point of view we see that idleness is contemptible, and deserves all condemnation.
Idleness is a very dangerous vice, because it is the mother of many other vices. Idle people do not concentrate their thoughts on the profound seriousness of life, the huge responsibility that lies on them not only before people, but also before God Himself. [Read more…]