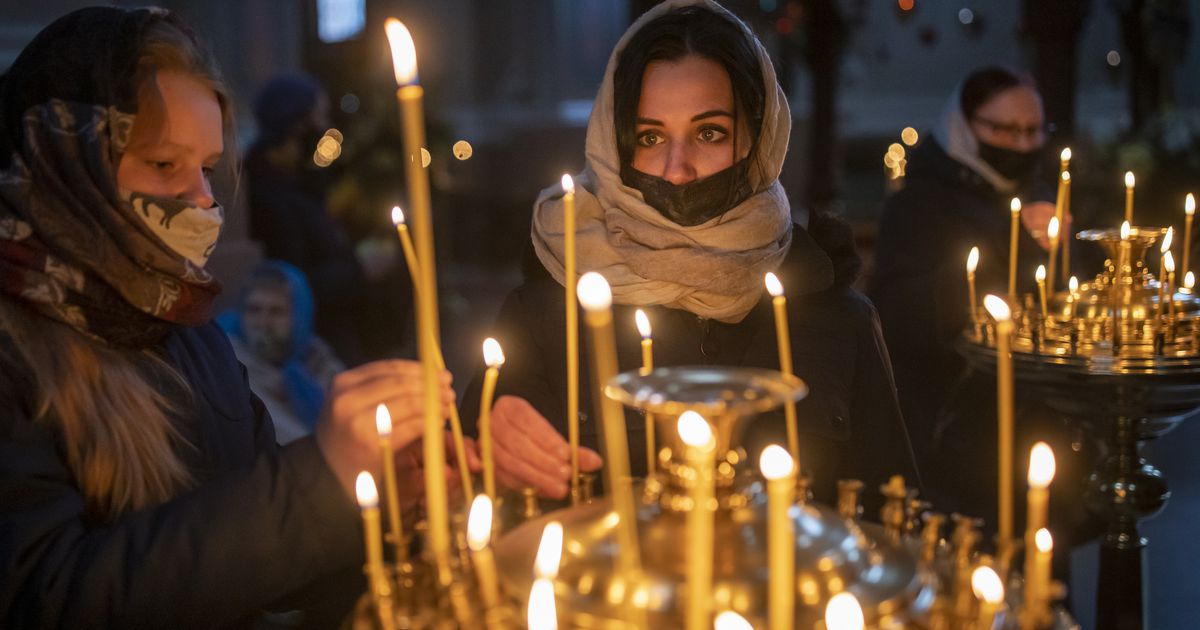 by Fr. Geoffrey Korz –
Kindly set aside the idea that you will return to the holy services "when it's safe". That day will never come.
At every liturgy in the Orthodox Church, just before the singing of the Nicene Creed, the priest or the deacon intones the words, "The doors! The doors!" This call dates back to the earliest times, when the doors of the church had to be barred shut, to prevent outsiders (in those days, Roman soldiers) from entering the church, witnessing those who confessed the faith, seizing them, and killing them.
Being a Christian was not safe. [Read more…]