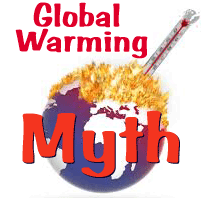 12/11/2010 – Peter Heck –
When your cockamamie theory is collapsing around you, it's probably best to take your plight to a higher power. But if that isn't possible, a fake jaguar goddess could work.
According to the Washington Post,
Christiana Figueres, executive secretary of the U.N. Framework Convention on Climate Change, invoked the ancient jaguar goddess Ixchel in her opening statement to delegates gathered in Cancun, Mexico, noting that Ixchel was … "the goddess of reason, creativity and weaving."
I'll give this conglomeration of exploiting profiteers five stars when it comes to creativity. You can't manipulate data to produce fatalistic scenes of New York City being overwhelmed by tidal waves and Yellowstone erupting into volcanic ash without having a robust imagination. But reason? I think that went out the window long before they started praying to a jaguar.