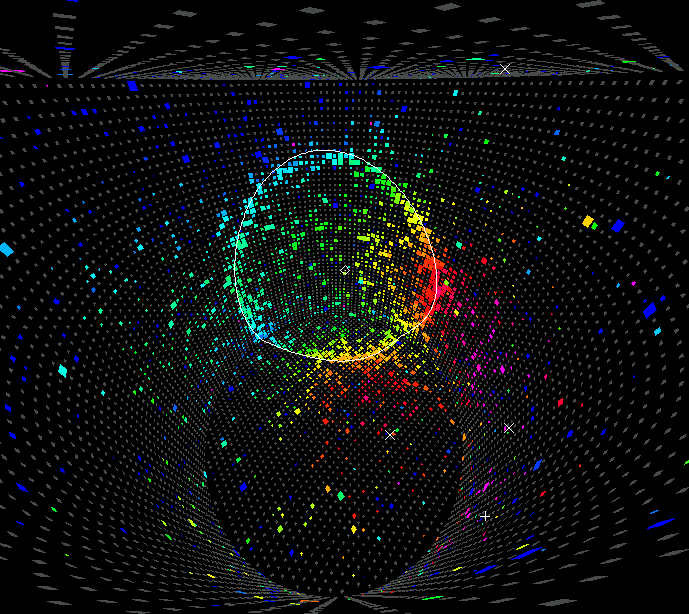 by Chuck Colson –
One of the most potentially exciting — or confounding — scientific discovery happened recently. It depends on your point of view.
The expression "physics envy" refers to the way that the social sciences try to emulate the mathematical precision and certainty of physics.
It's easy to understand the envy: No one argues with Newton's Laws of Motion. Physics is authoritative in ways that economics and even biology can never hope to be. But "authoritative" isn't the same thing as "omniscient" — when it comes to studying creation, humility and an appreciation of mystery are indispensible
Recently, scientists at the super collider at CERN in Geneva announced that subatomic particles called neutrinos sent from CERN to Italy arrived 60 billionths of a second faster than expected.
If the measurements are correct — a big if — this would mean they traveled faster than the speed of light. Any ninth-grade science student can tell you that shouldn't happen. [Read more…]