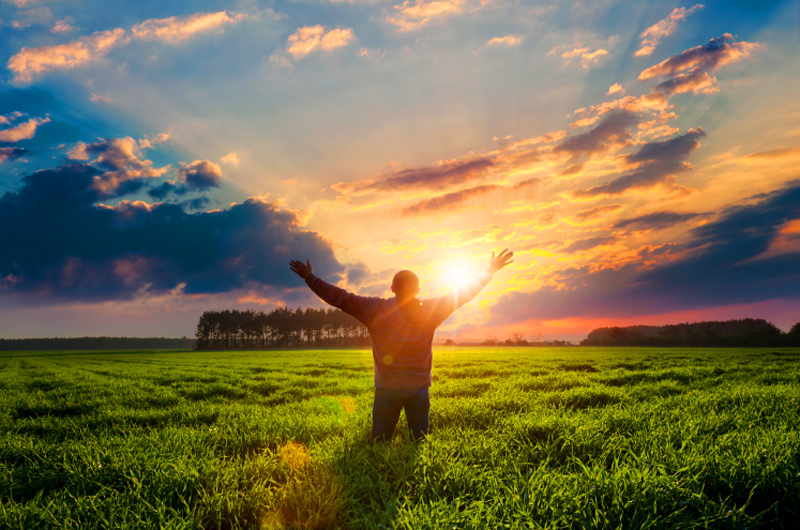 by Fr. Luke A. Veronis –
The spiritual discipline of gratitude helps us to discover life from the perspective of God.
Gratitude as a spiritual discipline. Gratitude as a choice. Let's think about this. Sometimes, we look at gratitude as a spontaneous response to something someone has done for us. That's nice. Yet, gratitude as a spiritual discipline means consciously cultivating a spirit of gratitude in all circumstances – for whatever we perceive as good as well as for the blessings we receive even in the midst of difficult, unfortunate or challenging experiences.
Cultivating a spirit of gratitude means opening our hearts to see God's Presence everywhere in all things and at all times. That's surely hard to do at times and it may take serious discernment. Yet it is possible. [Read more…]