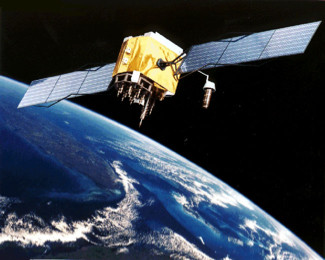 8/17/2010 – John O'Sullivan –
US Government admits satellite temperature readings "degraded." All data taken offline in shock move. Global warming temperatures may be 10 to 15 degrees too high.
The fault was first detected after a tip off from an anonymous member of the public to climate skeptic blog, Climate Change Fraud (view original article) (August 9, 2010).
Caught in the center of the controversy is the beleaguered taxpayer funded National Oceanic and Atmospheric Administration (NOAA). NOAA's Program Coordinator, Chuck Pistis has now confirmed that the fast spreading story on the respected climate skeptic blog is true. [Read more…]