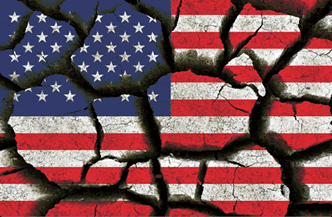 by Archbishop Charles Chaput –
If human laws do not reflect the deeper law of God, there is little chance of survival. That is why people of faith must participate in politics and public life because the current culture rejects God's law or even Natural Law as a foundation for our society.
We now come to our third point: The law can't teach effectively without the support of a surrounding moral culture, because law arises from that culture. As many thinkers, including St. John Paul II, have recognized, culture precedes politics and law. Law embodies and advances a culture, especially its moral aspects.
We Christians need to keep this in mind as we work for justice in our societies, despite the very negative climate of today's culture wars. We should use political means as fruitfully as we can, without apologies.