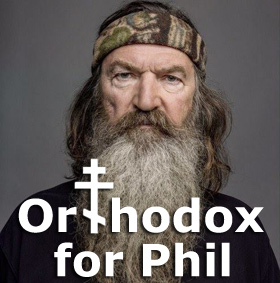 by Monomakhos.com –
Get past the raw language that Phil Robertson, the Patriarch of the Duck Dynasty, used to criticize homosexual acts in his recent interview, and you see some sound logic behind it. First a look at the Patriarch's comments:
"It seems like, to me, a vagina — as a man — would be more desirable than a man's anus," he said. "That's just me. I'm just thinking: There's more there! She's got more to offer. I mean, come on, dudes! You know what I'm saying?

"But hey, sin: It's not logical, my man. It's just not logical."
Let the shock wear off and then ask yourself this: "Is the anal canal really a sexual organ? Was it really created for penetration?