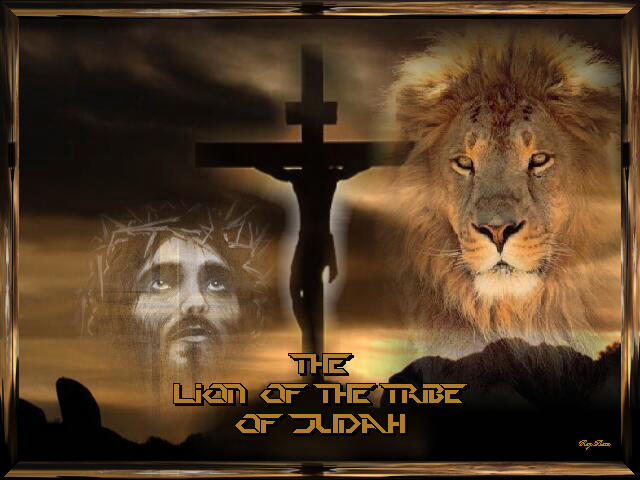 by Garet Pahl –
The heart of Christianity is a myth which is also a fact. By becoming a fact it does not cease to be a myth. God is more than a god, not less.
Secular mythologists would claim that mythology is the result of ancient man observing the facts and building up the story upon them. As time progressed, simple and crude myths became more elegant and complex, constantly reappearing in higher, more organized forms. Jesus Christ is immortalized in legend as a god that dies and comes back to life, because the concept was copied from less ordered myths about corn gods or gods of the harvest, who die in the fall and are reborn again in the spring. The secularist sees the search for religious significance as growth upward from the simple answers of mythology. C.S. Lewis says that this is the modernist assumption that higher things are always copies of lower things. Much like Darwinian evolution, where more complex life forms have evolved from lower life forms, the secularist claims that Christianity, along with other great religions, is simply myth evolved into a higher form.
On the contrary Lewis would demonstrate that lower things are copies of higher things. Mankind exists as the main example of this. We are made in God's image. We are a copy of an infinitely higher being. Though the communicable attributes of God are present in mankind, mankind is not God and never will be. Likewise the pagan myths are true in as much as they are copies of the complete truth. The pagan myths though not true in historical reality, are nonetheless the distorted reflection of a higher reality.